Elbert Frank Cox (1895-1969)

---
Escrito por Marta Macho Stadler
Martes 05 de Diciembre de 2017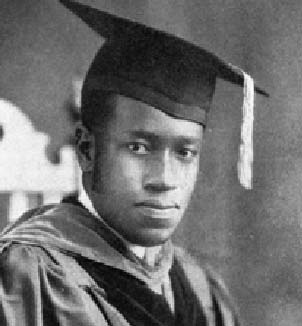 El matemático Elbert Frank Cox (1895-1969) nació un 5 de diciembre.
Fue el primer afroamericano en obtener un doctorado en matemáticas; fue en el año 1925, en la Cornell University, con la tesis titulada The Polynomial Solutions of the Difference Equation aF(x+1) + bF(x) = Phi(x), dirigida por William Lloyd Garrison Williams (1888-1976).
Pasó la mayor parte de su vida ejerciendo como profesor en colegios para personas negras, y en 1947 le contrataron en la Howard University, conocida por aceptar estudiantes sin distinción de raza, color o creencia.
Gran parte de lo que se conoce hoy sobre su figura es gracias a las investigaciones realizadas por la matemática Talitha R. Washington (Howard University).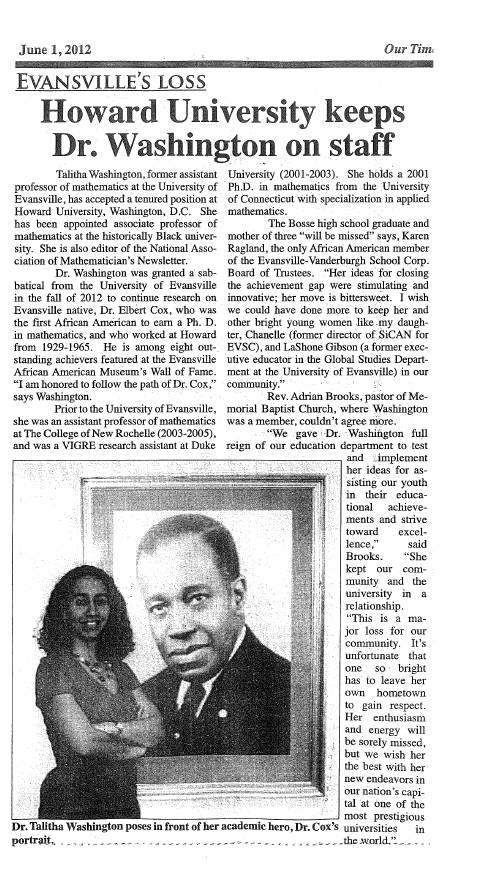 Más información:
Artículo publicado en el blog de la Facultad de Ciencia y Tecnología (ZTF-FCT) de la Universidad del País Vasco ztfnews.wordpress.com.