Escrito por Marta Macho Stadler
Martes 21 de Junio de 2022
Sruli Recht es un diseñador de moda masculina. Su serie Concentrated triangula ropas y complementos.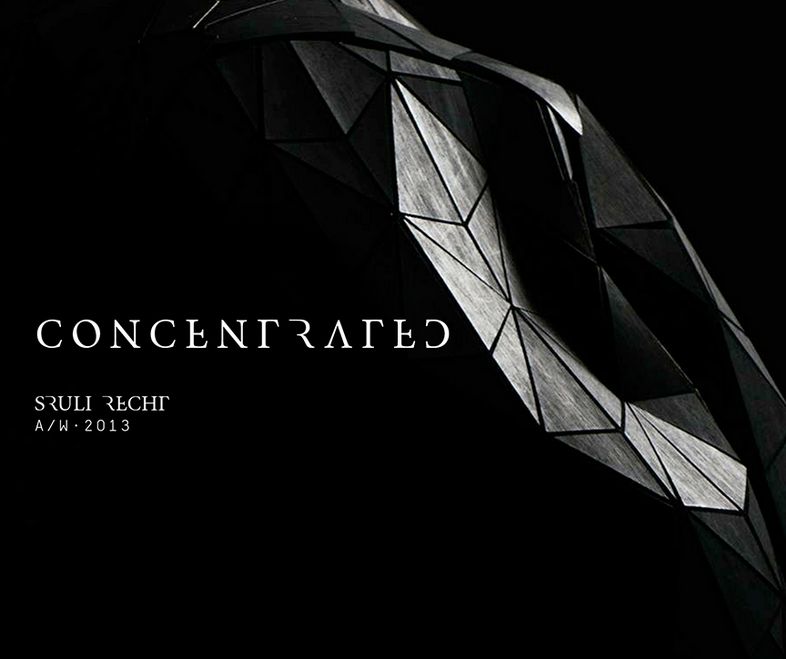 Un bonito y geométrico diseño, que Sruli Recht presenta de este modo:
The simplified disastery of polygonal geometry – breaking the body down into a pixelated memory.

To transform wood into a flexible wooden surface, by dark digital art, a cell-phone whispered soft binary code to a walnut tree seed for a year, then planted it in the ashes of a glacier.

Once grown, the wood is deconstructed into pieces, and then attached to a textile base, creating a material that is half wood, half textile, and completely fragmentary.
Visto en Thinx
Artículo publicado en el blog de la Facultad de Ciencia y Tecnología (ZTF-FCT) de la Universidad del País Vasco ztfnews.wordpress.com.